Hi friends! Another week in the upside down. 😉 How are you doing? Everything is going pretty well over here. The Pilot is back from a trip, the kiddos and I have gone to the pool every single day, and we started working on Liv's school summer packet.
I live here now.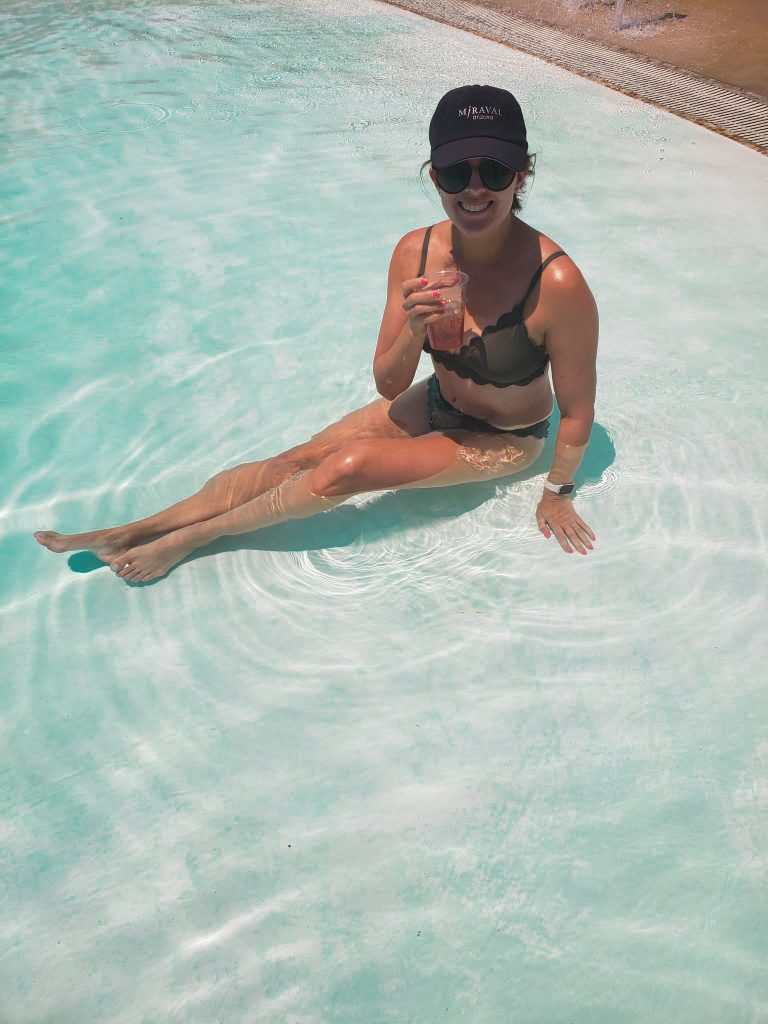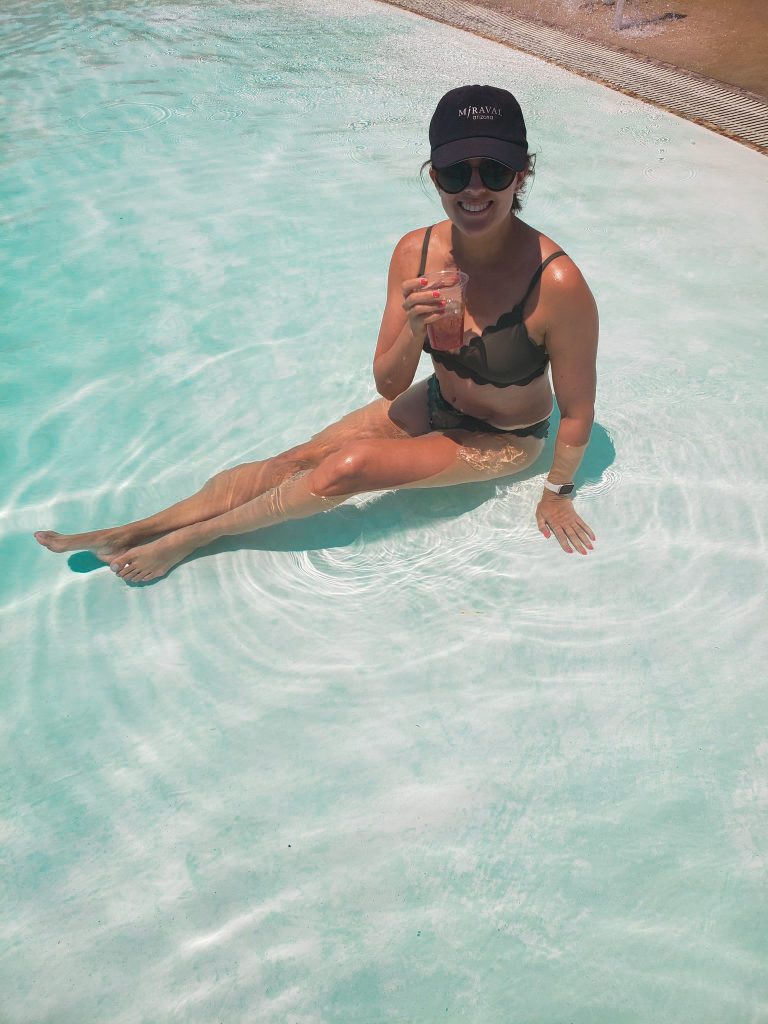 I hope you guys have been enjoying the extra fitness content lately because life-wise, I don't feel like I have a ton right now. We do pretty much the same things every single day and I'm reallyyyyyyy looking forward to the time when I can take a barre class and meet up with friends for a glass of wine. (Or even go on a date with the Pilot! We haven't been on a date since February.) For now, we're kinda just cranking away. The thought of school and what it will look like is still a significant stressor for me – so I just wanted to say thank you for being here and for making this blog a fun place to hang out. <3
House-wise, we're painting again this weekend!! A gallon of paint arrived yesterday so I asked the Pilot to get the painter's tape ready. 😉 Of course, I'll share the details as soon as we're finished, but it will be fun to have another project. (We're doing the master bedroom and I'll see if I can convince him to go after the bathroom cabinets, too. Our kitchen cabinet paint job is here!)
We're going for a statement color in the master bedroom and I'm looking forward to seeing it come together.
For now, it's time for the weekly Friday Faves party! Here are some of my faves from the week and around the web. I always love to hear your faves, too, so please shout out something you're loving in the comments section below.
Read, watch, listen:
You can watch the first 50 seconds of Hamilton! I can't wait for July 3 to be here.
If you're looking for something to do with the kiddos this weekend, we'll be working on some #pimalovenotes.
21 surprising parenting tips. Ordering a Dirt Devil for the car in 3…2…
Fitness + good eats:
Daily Harvest ice cream. You guyyyyyyyys. If you haven't tried this yet, you need to do it. I'm not even a huge ice cream person – more of a cake, cookie, or brownie person – but I'm obsessed with this ice cream. It's vegan, the ingredients are simple, and it tastes like a dream come true. If you haven't ordered from Daily Harvest yet, use my code FITNESSISTA for $25 off your first box!!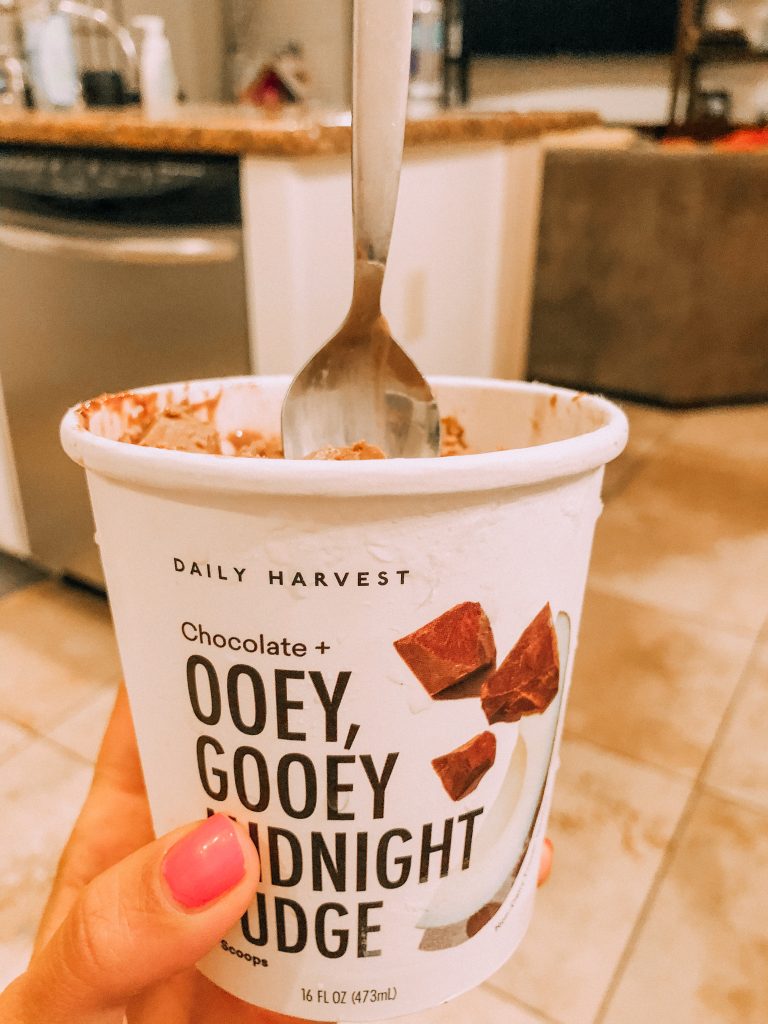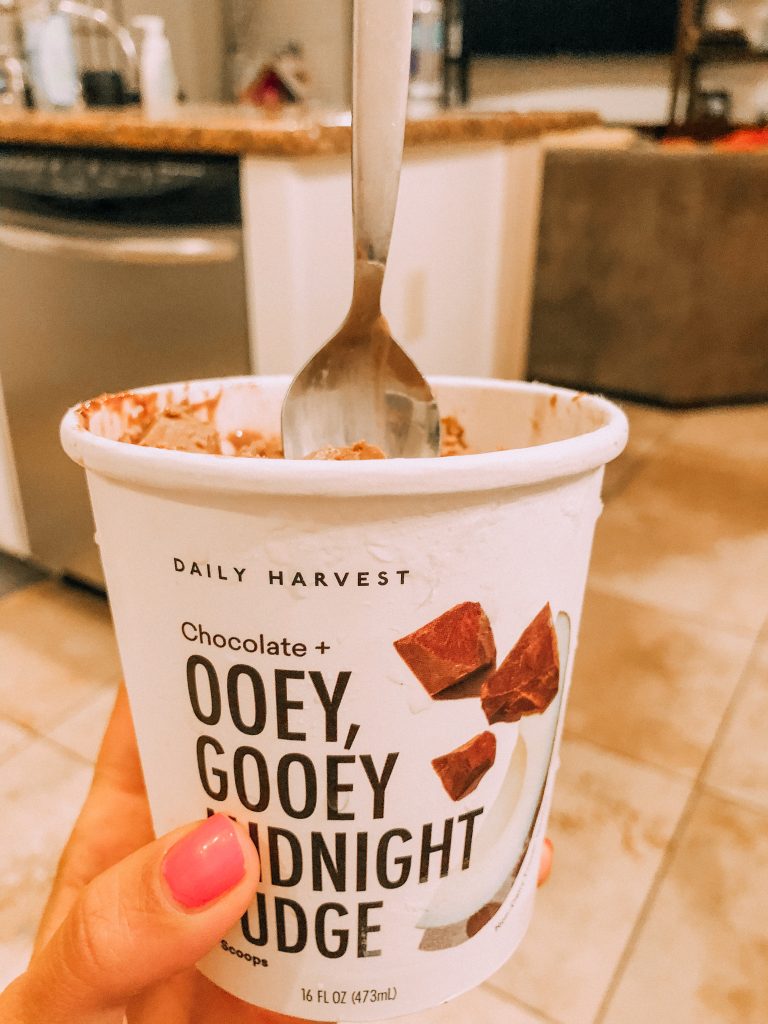 Epic 30-minute leg day workout.
Dry Farm Wines! They sent us some of their clean wines to try out and we loved the red blend. I love that these wines aren't made without additional chemicals or added sugar. Word on the street is that they will not give you wine headaches or a massive hangover. I cap it off at one or two glasses, so I can't fully review the hangover properties, but the flavor was awesome. You can check out more about their wines and how they're made here.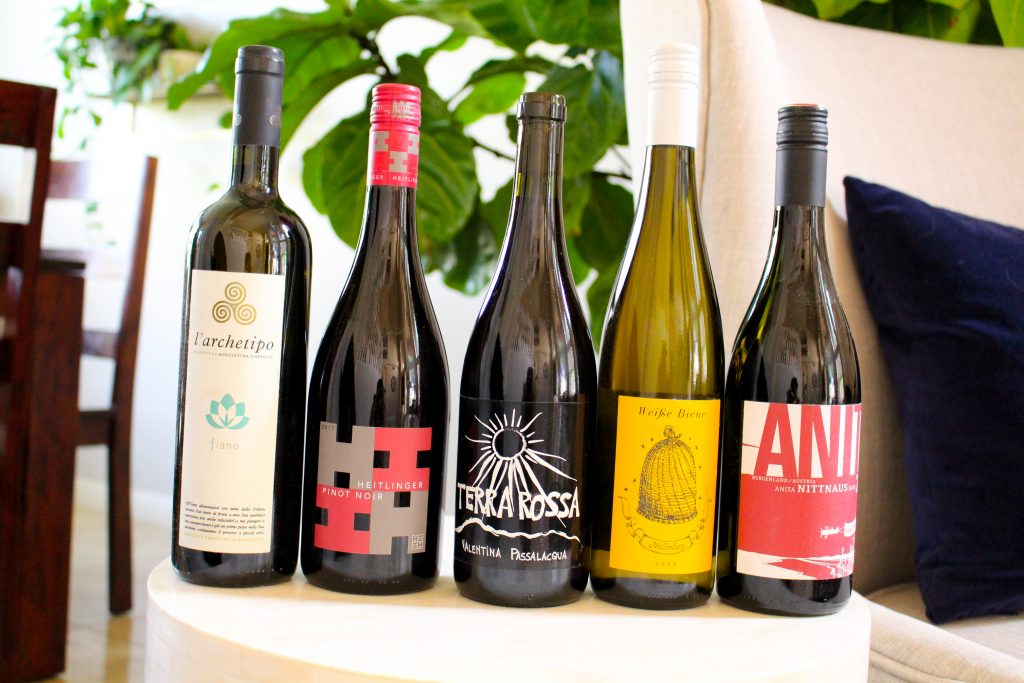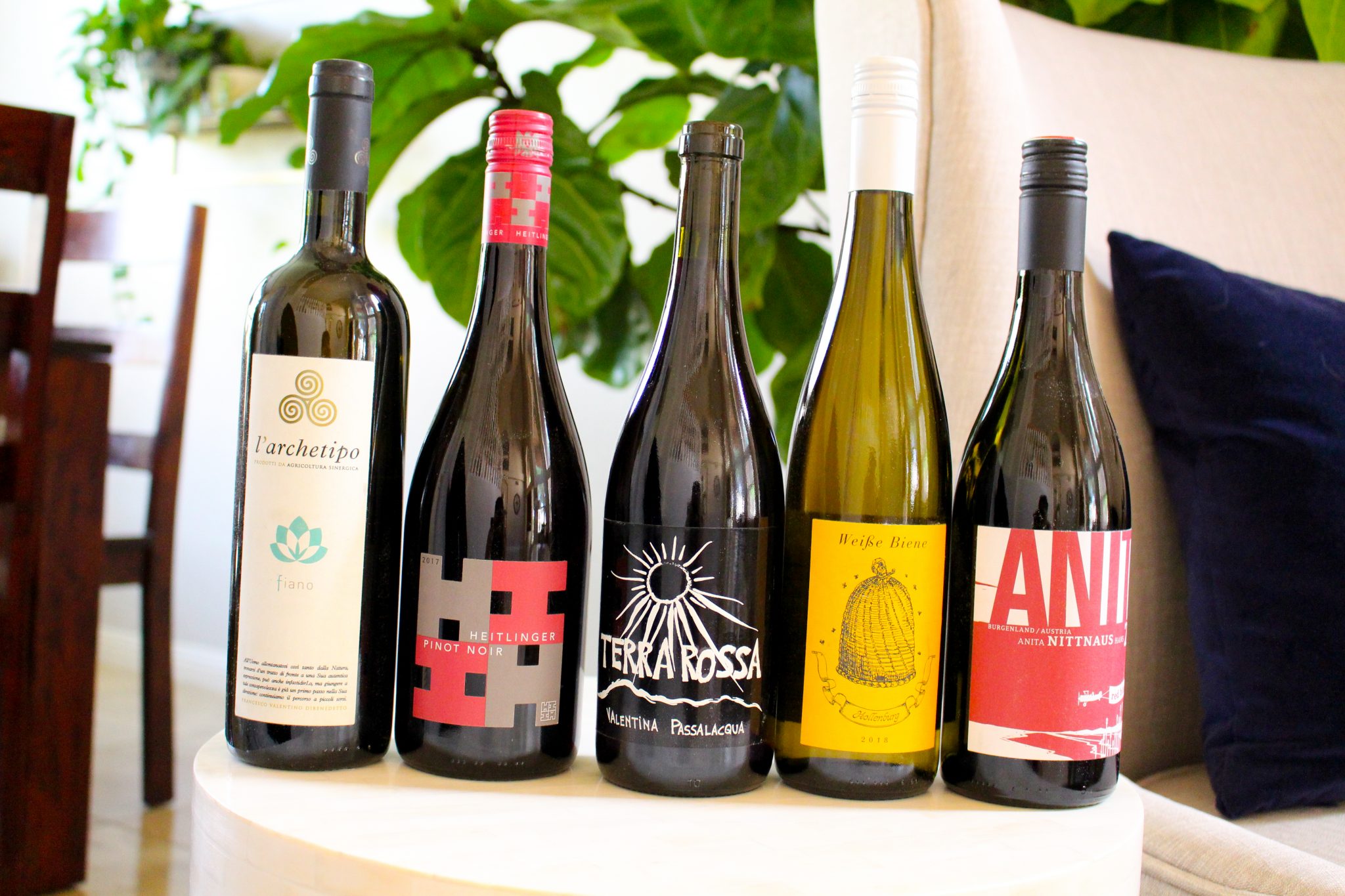 (Not sponsored, but gifted)
Going to try these sweet potato chocolate muffins.
My friend Jess is hosting a virtual Momentum Fest this weekend if you'd like to join in the fun. It starts this morning and all of the classes are virtual if you'd like to check it out. Jess is an incredible instructor (and person!!) and has a talented lineup of presenters this weekend if you're looking for a wellness-based virtual event to attend.
These grilled scallops look amaaaazing.
Don't forget to try this week's upper body and core burner!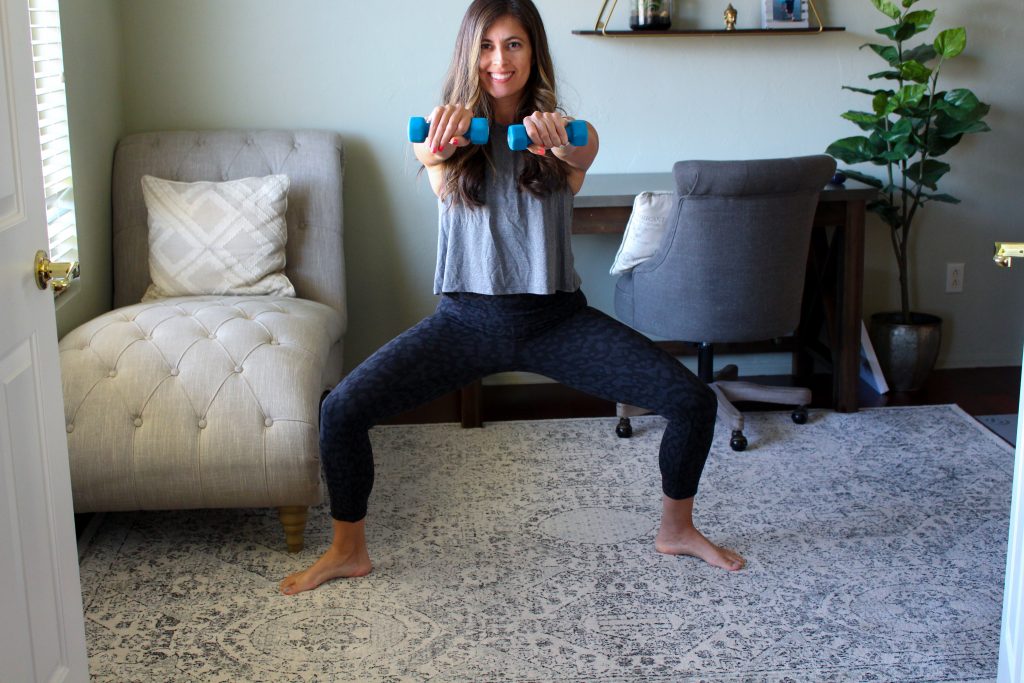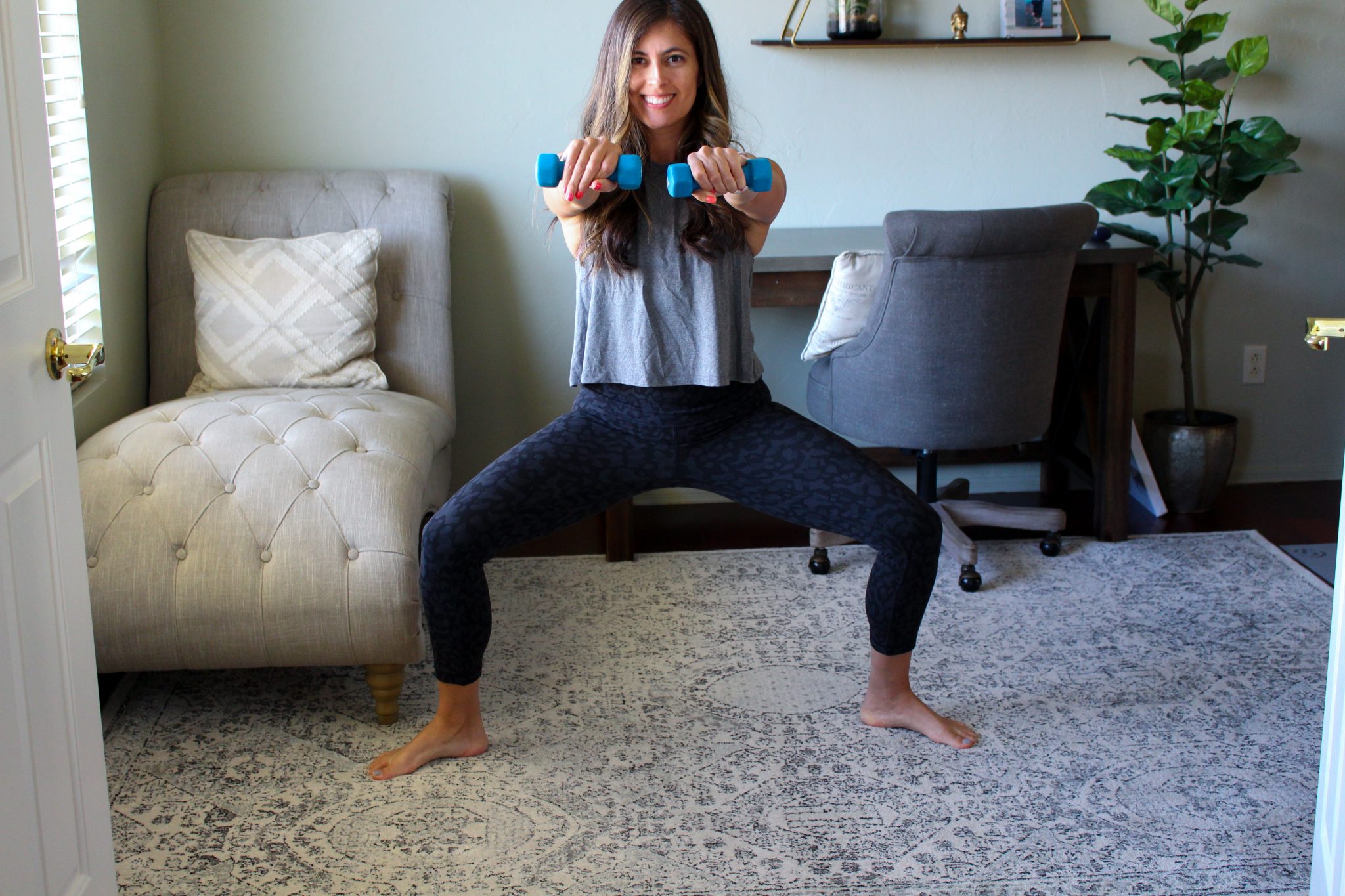 Happy weekend, friends.
xo
Gina