Hi friends! How's the day going so far? I hope you're having a good morning. I'm working on getting a barre video edited – it will be up in the am!- and catching up on chores before heading out to the pool with the crew. I can't believe that it's the last day of June already and that the 4th will be here this weekend. Last year, we had an amazing time in San Diego with friends and stayed at the cutest Airbnb. 
July 4th is undoubtedly going to be on the weird side this year, but we're still looking for ways to make it fun and festive. We'll probably hit up the pool, grill for dinner, and do sparklers in the front yard.
For today's post, I wanted to share some healthy and fun meal ideas for the weekend. If you have any staples you love or recipes you're trying out, please leave them in the comments section below! I'm always looking for summer meal faves. 🙂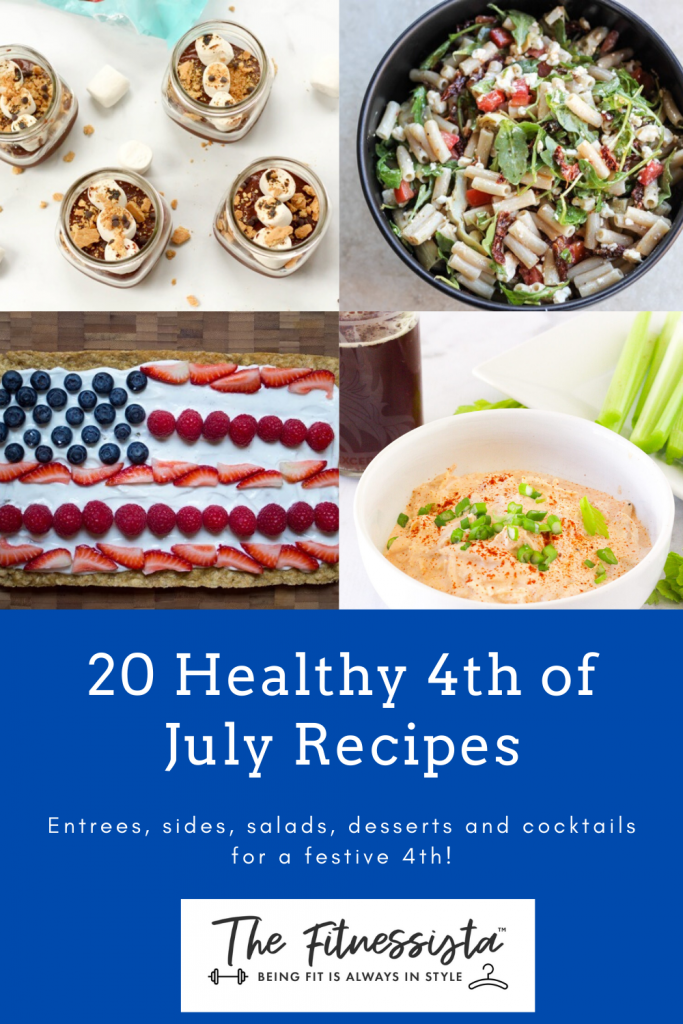 Entrees:
The best pasta salad ever! Seriously, it's SO good and one of the most popular recipes on the blog. To amp up the protein content, you could absolutely add grilled chicken or chickpeas.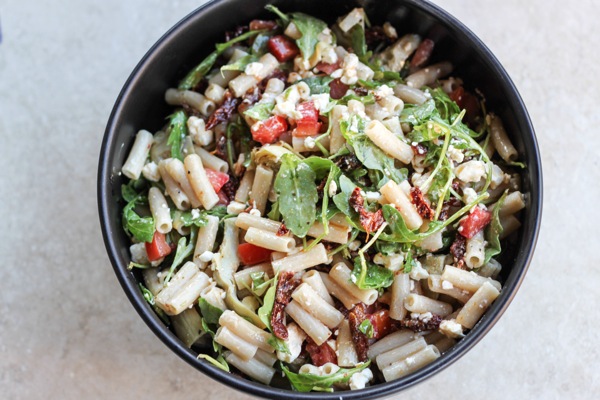 Grilled chicken thighs. We've used Julie's marinade recipe before and it's amaaaazing.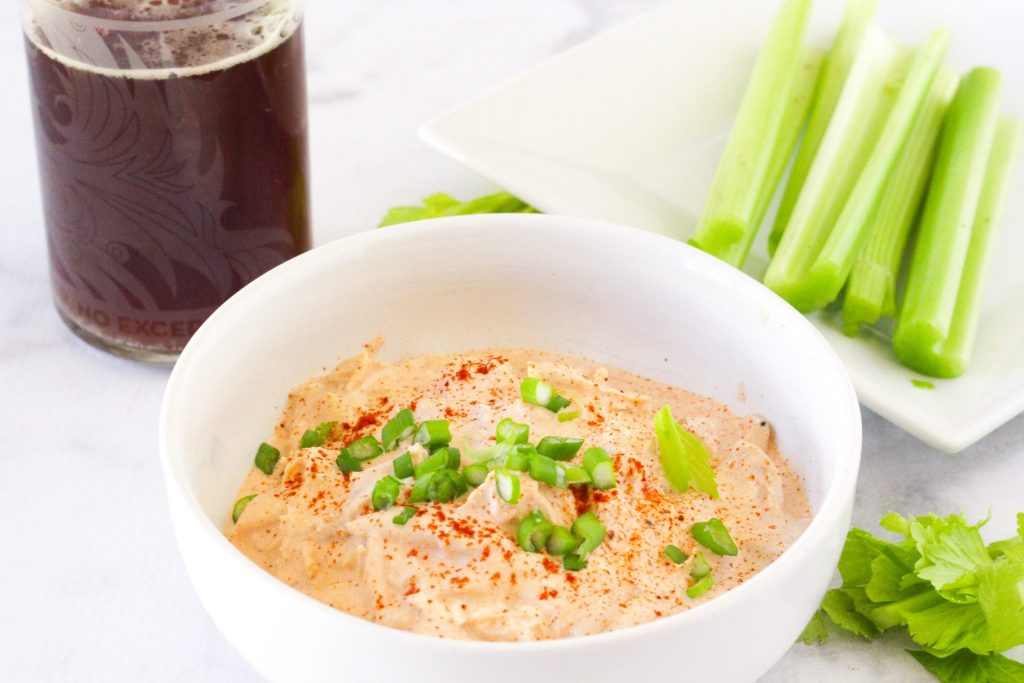 Sides and salads:
Buffalo chicken dip and white Tuscan bean dip
Glowing grilled summer detox salad
Elote aka Mexican street corn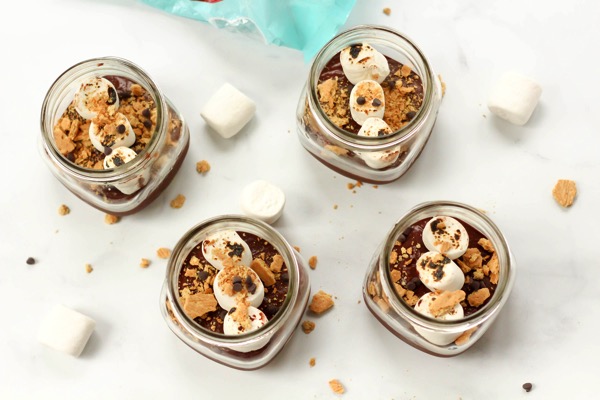 Desserts:
S'mores in a jar with vegan chocolate mousse 
4th of July cookie cake. Going to make this one with the girls!
Vegan chocolate chip cookie icebox cake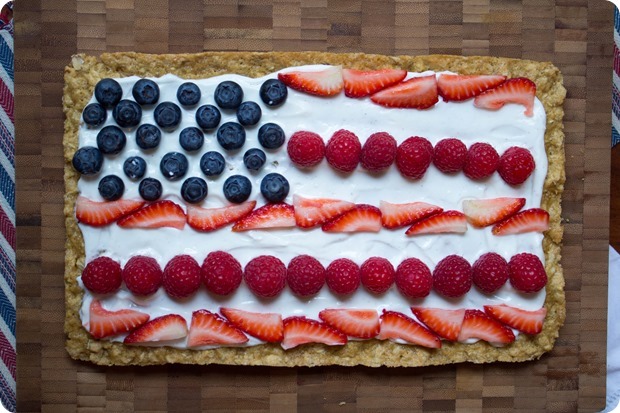 Boozy beverages:
Sparkling watermelon jello shots
Watermelon mojitos. These sound soooooo refreshing.
So, tell me, friends: any plans for the upcoming weekend? Any fun ideas for the kiddos?
xo
Gina