What happened on Thursday 30 June, 2022
That was quite an eventful end to the day, and with that, we'll be wrapping up our live news blog. Here's a summary of the main news developments:
Former New South Wales deputy premier John Barilaro has stepped down from a controversial $500,000-a-year trade role based in New York, days before he was set to begin, amid an inquiry into his appointment.
Channel Seven is seeking a court declaration to allow them to terminate a multimillion dollar Test cricket and Big Bash League broadcasting rights deal with Cricket Australia. The governing body reacted with astonishment to the move from its broadcast partner on Thursday and vowed to vigorously defend its position.
Witness accounts that Lynette Dawson was seen bruised before she vanished in January 1982 were small pieces of a larger picture showing she was murdered by her husband Chris Dawson, prosecutors have told a court.
The aged care sector is warning almost half of the nation's home care providers will be increasing fees by up to 20% after a new two-hour minimum shift for carers comes into force on Friday, prompting complaints from older Australians and advocates.
The winter dry spell is set to end this week with the east coast of Australia set to receive a deluge leading up to the weekend, while record-breaking rainfall is expected for parts of northern Australia.
The Albanese government has ordered an independent review into Australia's existing procurement contracts for Covid-19 vaccines and treatments "to ensure that they are fit-for-purpose" now and into 2023 as new subvariants emerge, as 60 deaths from Covid-19 were recorded across Australia on Thursday. Meanwhile, the TGA has given provisional approval for children aged between six months and five to receive the Pfizer Covid vaccine.
Thanks for following along.
We'll be back to do it all over again tomorrow, a day which marks the start of a new financial year. Happy new year to all those who celebrate, and have a pleasant and sensible evening seeing out the financial year that was!
Just following on from that news that John Barilaro has stepped down from his controversial trade role based in New York.
Amy Brown, the chief executive of Investment NSW who was responsible for filling the role, has released a statement. It says:
This evening Mr John Barilaro notified me that he is withdrawing from the role of Senior Trade and Investment Commissioner Americas, effective immediately.

I request that his privacy be respected at this time.

Investment NSW is assisting the Department of Premier and Cabinet and NSW Legislative Council Inquiry in reviews of the Senior Trade and Investment Commissioner Americas recruitment process, and as such it is not appropriate to make any further comment."
You can read more about the latest developments in this saga here:
John Barilaro withdraws from controversial NY job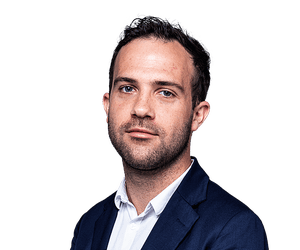 Michael McGowan
Former New South Wales deputy premier John Barilaro has stepped down from the $500,000-a-year trade role he was controversially appointed to.
After weeks of controversy over the appointment, Barilaro announced late on Thursday that he was withdrawing from the job, saying his position had untenable after intense media scrutiny.
In a statement he said:
I'm withdrawing from the position of STIC for the Americas. It is clear that my taking up this role is now not tenable with the amount of media attention this appointment has gained.

I have always maintained that I followed the process and look forward to the results of the review."
His withdrawal comes amid an inquiry into the appointment.
You can read more here:
Australia upgrades safety advice for travellers to the UK
Terrorism fears have led Australia to upgrade its safety advice for those planning a trip to the UK, reports AAP.
The federal government's SmartTraveller website said it had reviewed advice for travellers to Britain, urging them to "exercise a high degree of caution".
The UK safety advice was upgraded on Thursday from the lowest level – recommending normal safety measures – to level two, where travellers are told to exercise caution.
"At level two, there are more or higher risks than what you would typically find in a large Australian city," the SmartTraveller advice said.
"We're not saying don't go to this location, but you should do your research and take extra precautions.
"The level may reflect a weak law-and-order system, where violent crime is common."
Other countries currently on level two for travel advice include the US, Thailand, Peru, Gabon and India.
The UK's terrorism level is currently at "substantial", the third-highest level in the country, meaning an attack is considered likely to happen.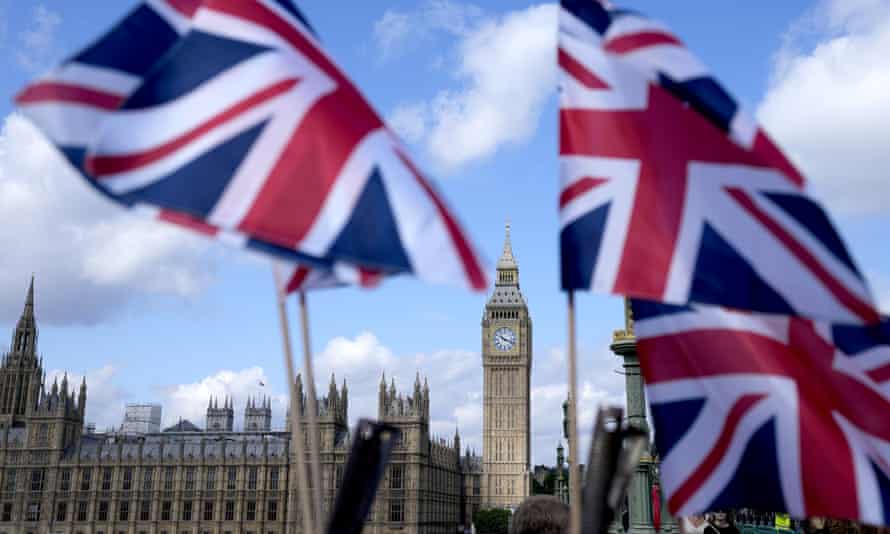 Anthony Albanese and Justin Trudeau meet on Nato summit sidelines
Prime minister Anthony Albanese has met with his Canadian counterpart Justin Trudeau on the sidelines of the Nato summit in Madrid.
Standing in front of each country's flags and making brief remarks in front of the media, Trudeau made some general comments about looking forward to working with the new Albanese government.
Trudeau also called Albanese "Tony".
Albanese did not appear to bring up his new nickname, but told Trudeau that Australia would no longer be in the "naughty corner" in regards to climate action.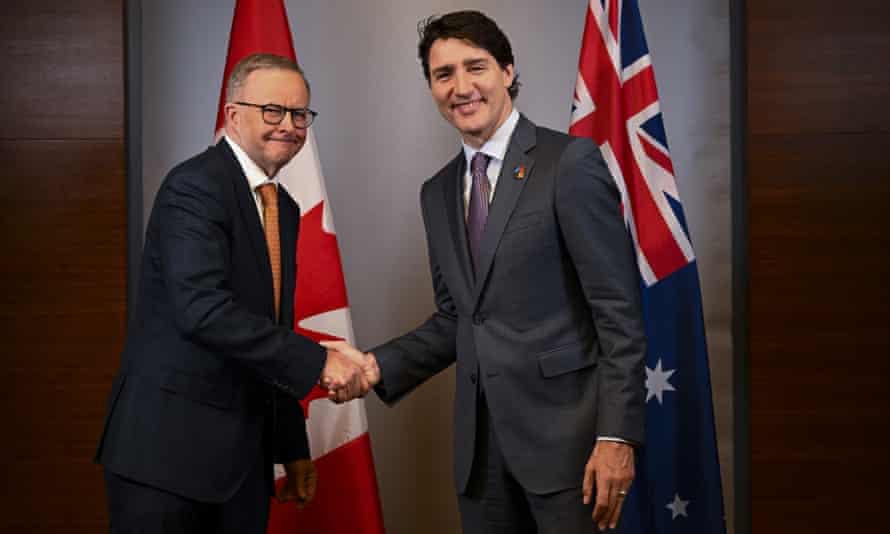 Monkeypox detected in South Australia
South Australia has reported its first case of monkeypox in a man who recently returned from overseas, reports AAP.
Chief public health officer Nicola Spurrier said the man was in a stable condition and was isolating at home.
She said no close contacts had been identified in SA so there was no risk to the wider community.
"This is somebody who has picked up the infection overseas, has seen the travel advice, got diagnosed and is stable and there is no further risk to us," prof Spurrier said on Thursday.
"We don't expect this to be spreading widely."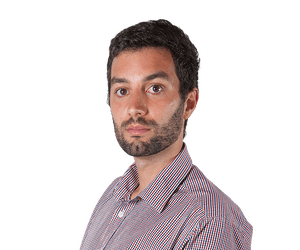 Paul Karp
Senate committee says Western Sydney Airport project land buy 'breached social contract'
The Senate Finance and Public Administration Committee has issued a report on the Western Sydney Airport project, which includes some criticism of the Leppington Triangle purchase.
The Australian National Audit Office found the $30m price tag paid by the infrastructure department was almost 10 times its fair value.
The committee, chaired by Labor senator Tim Ayres, said in its report:
It is clear that this transaction has breached the social contract between the commonwealth and the public, by not providing any clear value for money and by creating arbitrary differences between landholders with varying degrees of access to decision-makers."
The committee called for:
Ongoing scrutiny of the Western Sydney Airport project through the 47th parliament
An update on how the department is implementing ANAO recommendations
A federal integrity body must be established as a matter of priority
It said:
The incoming Labor government has committed to establishing an independent and powerful national integrity commission. This commission will promote proper public administration and provide a vital accountability measure to rebuild public trust in the administration of commonwealth funds.

It will also ensure that any future significant commonwealth transactions, like that of the Leppington Triangle, represent value for money for the taxpayer and adhere to the relevant Commonwealth Procurement Rules."
Channel Seven seeks court ruling to end cricket broadcasting deal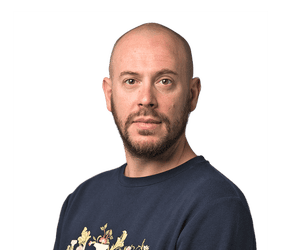 Mike Hytner
Channel Seven is seeking a court declaration that would allow them to terminate a multi-million dollar Test cricket and Big Bash League broadcasting rights deal with Cricket Australia.
Seven West Media Limited on Thursday filed court proceedings in the federal court in relation to "multiple quality and standard breaches by CA" of the existing $450m media rights agreement.
"The SWM (Seven West Media) proceedings will seek both a court declaration that Seven is entitled to terminate the MRA (media rights agreement) on the basis of material contract breaches by CA which were not remedied, and damages arising out of past breaches," a Seven statement read.
It is understood the court proceedings will start early next year and the upcoming summer of cricket is unlikely to be affected, with Seven intent on performing its obligations in terms of broadcasting a busy summer of Test and BBL cricket.
There are two summers remaining on the six-year deal but it is understood that the BBL is the sticking point for Seven, after the past two seasons were disrupted by the Covid-19 pandemic.
"Seven previously obtained preliminary discovery proceedings in the federal court relating to the claims," the Seven statement added. "Seven's intention is to terminate the MRA, conditional on the federal court granting a declaration that Seven is entitled to do so. Seven has the right to waive this condition. The damages action is not conditional.
"Seven has pursued the informal dispute resolution procedure under the MRA but the procedure failed to resolve the dispute."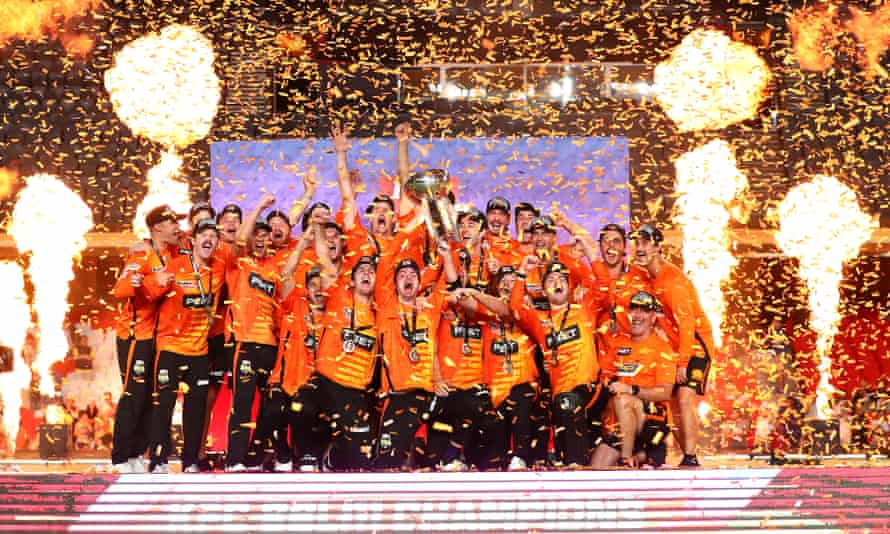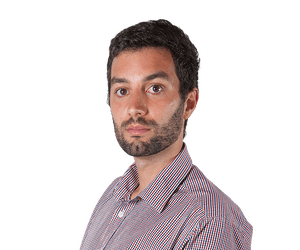 Paul Karp
Senate committee repeats call for 'disassembly' of Administrative Appeals Tribunal
The Senate Legal and Constitutional Affairs Committee has reported back on the future of merits review, and has simply reiterated that its view in March is the same: that the Administrative Appeals Tribunal should be "disassembled"(and replaced by another merits review body).
In a brief note the chair, outgoing Labor senator Kim Carr, wrote:
A substantive interim report was tabled on 31 March 2022, which took account of the 38 submissions received and outlined the committee's views and recommendations.

This process enabled the committee to consider the issues raised in, and conclude its examination of, the terms of reference. As such, the committee is of the view that re-referral of the inquiry in the 47th Parliament is not necessary."
We've asked the attorney general, Mark Dreyfus, if this is the government's view.
The committee has also handballed two further inquiries:
One on a Centre Alliance bill about altering the constitution to recognise freedom of the press, which was started in 2019 and got 30 submissions but did not conduct any hearings. Thanks for submitting, no need to bother the 47th parliament with it, was the gist.
One on missing and murdered First Nations women and children, which was only referred in November but did not progress due to parliament being prorogued in April. The committee said it will be up to the new Senate to decide whether to proceed.