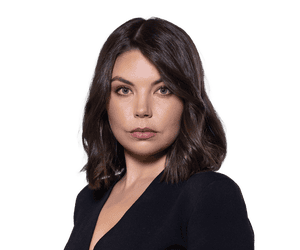 Tamsin Rose
A trip to the beach is about to get more expensive as parking rates rise in some parts of Sydney, causing concerns they will put some of city's best natural wonders out of reach for lower-income families already facing increasing cost-of-living pressures.
A curious development this morning, with news Russian billionaire Alexander Abramov has launched legal action against Australia's minister for foreign affairs, seeking to be removed from the list of people sanctioned by Australia over the invasion of Ukraine.
Ben Butler and Daniel Hurst have the story here…
French prime ministerial candidate Jean-Luc Mélenchon wants to make Assange a French citizen and give him a medal (this, of course, contingent on Mélenchon winning Sunday's election).
Wikileaks' response: "A dark day for press freedom and for British democracy."
Australian political response to Assange's extradition being approved
And from Karen Percy, the media section president of the Media Entertainment and Arts Alliance (the union for journalists in Australia).
Australia says Assange case has 'dragged on for too long'
The Australian government has responded to news of Assange's extradition being allowed, saying his "case has dragged on for too long and should be brought to a close".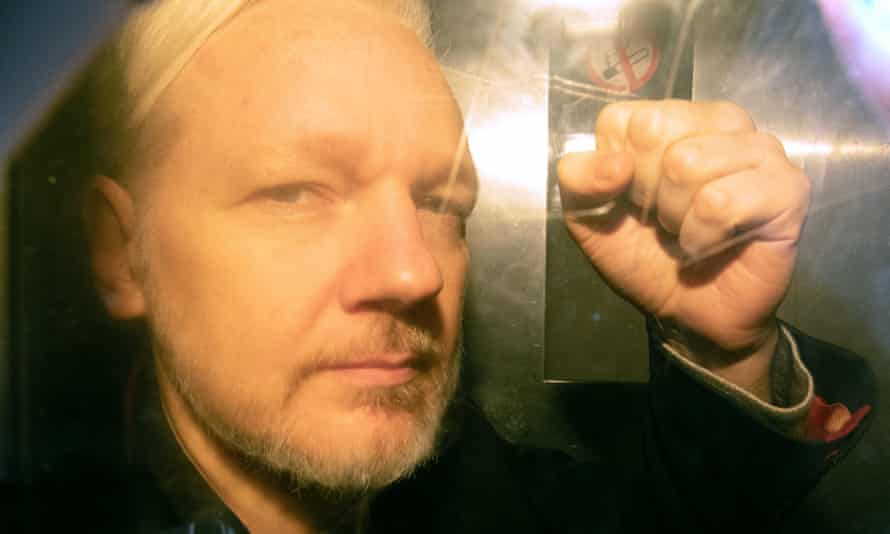 AAP reports:
The federal government says it will continue to offer consular assistance to WikiLeaks founder Julian Assange after the UK's decision that his extradition to the US can proceed.
"We will continue to convey our expectations that Mr Assange is entitled to due process, humane and fair treatment, access to proper medical care, and access to his legal team," a statement late on Friday night from foreign affairs minister Penny Wong and attorney general Mark Dreyfus said.
The Australian government has been clear in our view that Mr Assange's case has dragged on for too long and that it should be brought to a close.

We will continue to express this view to the governments of the United Kingdom and United States.
Earlier on Friday, British home secretary Priti Patel approved the extradition, bringing Assange's long-running legal saga closer to a conclusion.
He is wanted by US authorities on 18 criminal charges, including a spying charge relating to WikiLeaks' release of vast troves of confidential US military records and diplomatic cables which Washington said had put lives in danger.
Assange's wife Stella Moris said he would appeal the decision.
"We're going to fight this. We're going to use every appeal avenue," Moris told reporters, calling the decision a "travesty" at a London press conference on Friday.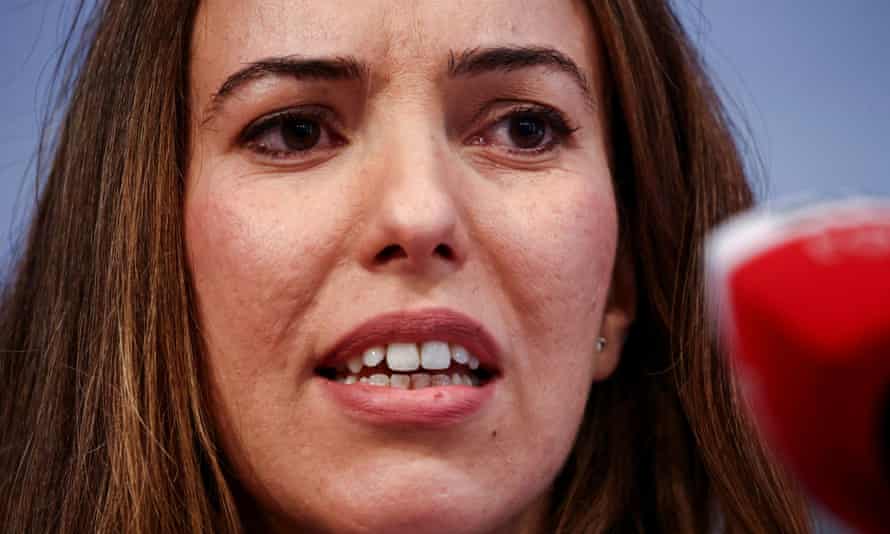 Human rights organisation Amnesty International called on the UK to refrain from the extradition, and the US to drop all charges against Mr Assange.
Amnesty International secretary general Agnes Callamard said allowing the Australian to be sent to the US for trial would put him at great risk.
Assange faces a high risk of prolonged solitary confinement, which would violate the prohibition on torture or other ill treatment.

Diplomatic assurances provided by the US that Assange will not be kept in solitary confinement cannot be taken on face value given previous history.
Morning all, Ben Doherty here, with you for this Saturday morning.
The Australian journalist, Julian Assange, has been approved by extradition to the US by UK home secretary Priti Patel. The case passed to the home secretary last month after the UK supreme court ruled that there were no legal questions over assurances given by US authorities on the Wikileaks founder's likely treatment.
Assange, currently in Belmarsh prison, is in poor health and faces a prison sentence of up to 175 years.
Wikileaks has vowed: "Today is not the end of the fight."
In a statement, the publisher said: "It is only the beginning of a new legal battle. We will appeal through the legal system; the next appeal will be before the high court."
The statement said anyone who cared about freedom of expression should be "deeply ashamed" that the home secretary had approved Assange's extradition.
The Guardian has published an editorial on the decision to allow his extradition, describing the home secretary's action as a threat to journalism everywhere.
This action potentially opens the door for journalists anywhere in the world to be extradited to the US for exposing information deemed classified by Washington.